Hand Turned Lodge Style Lidded Bowl with Hand Carved Accents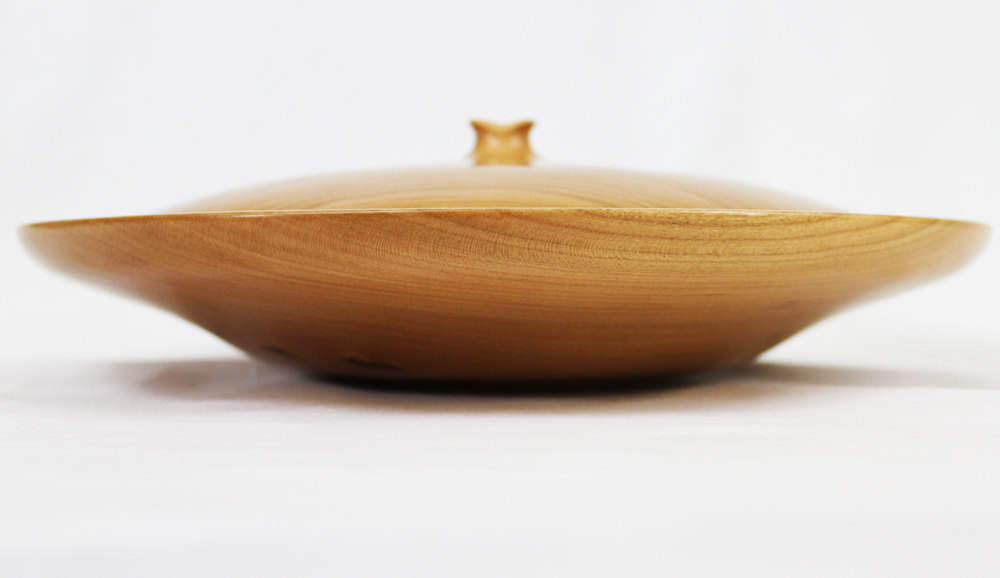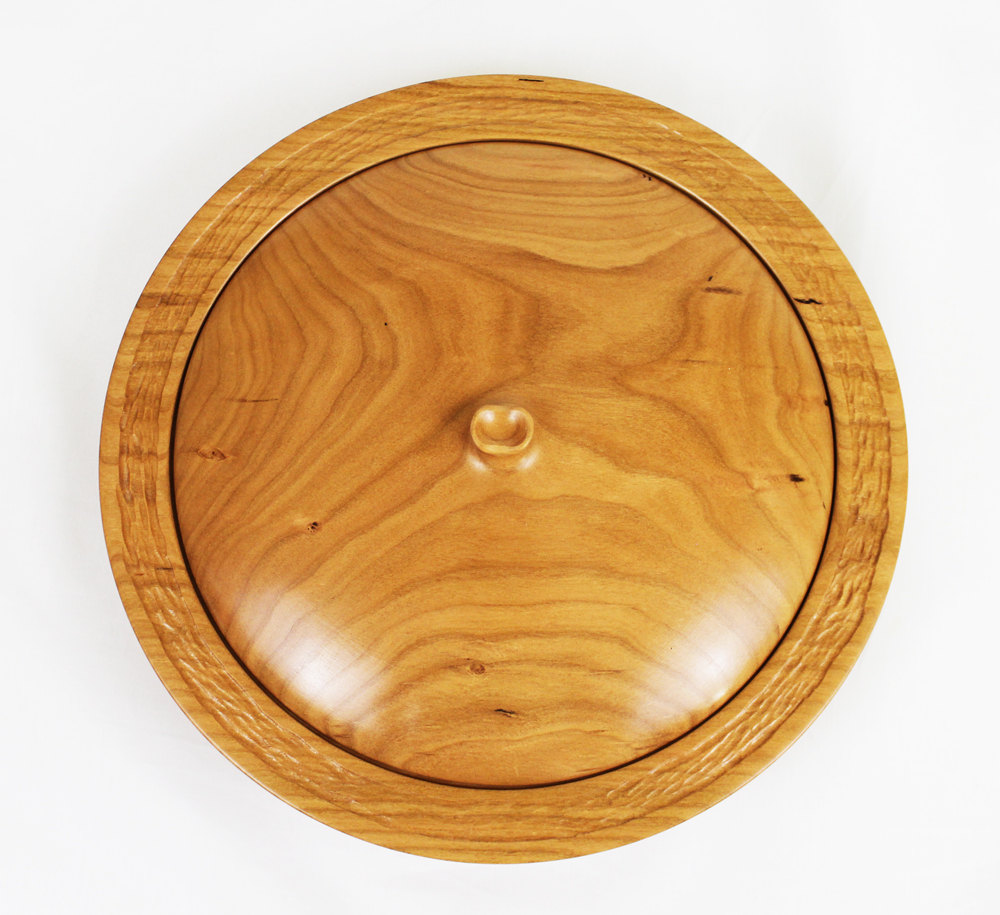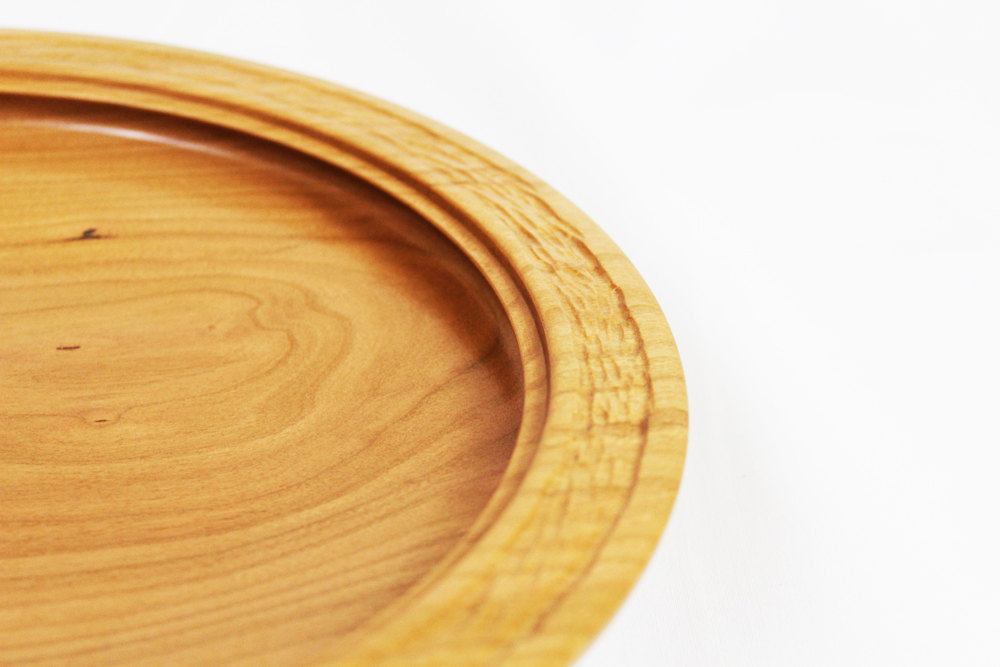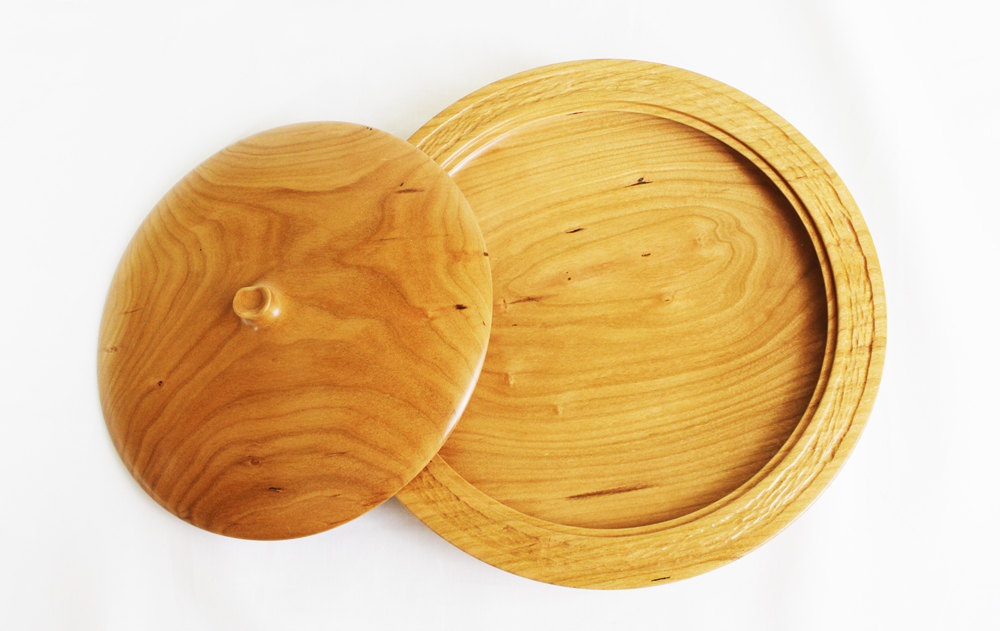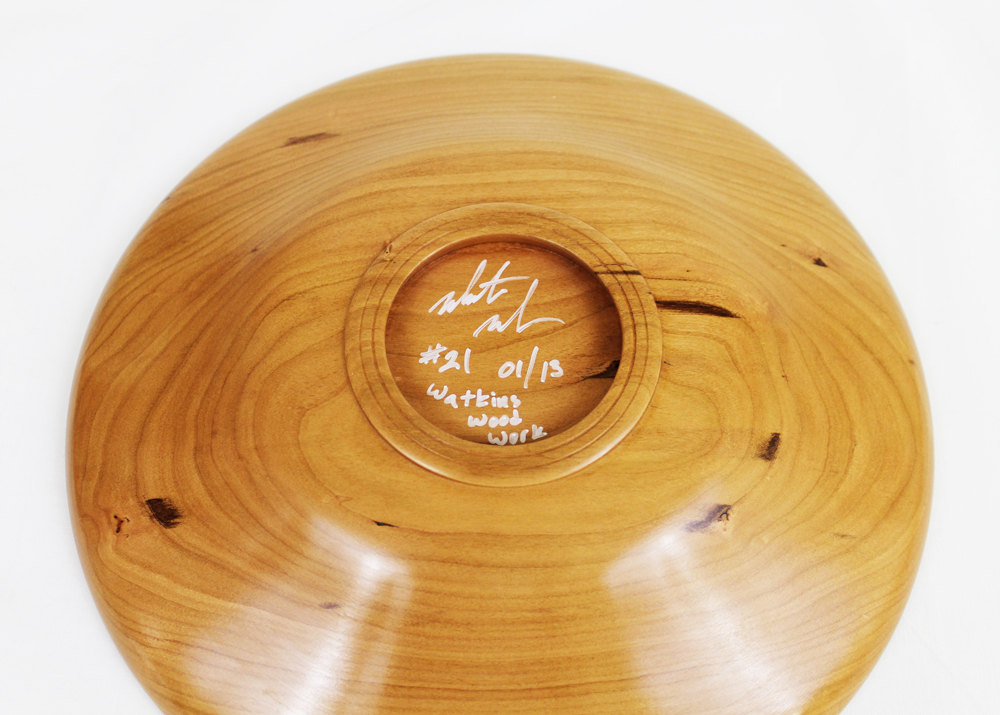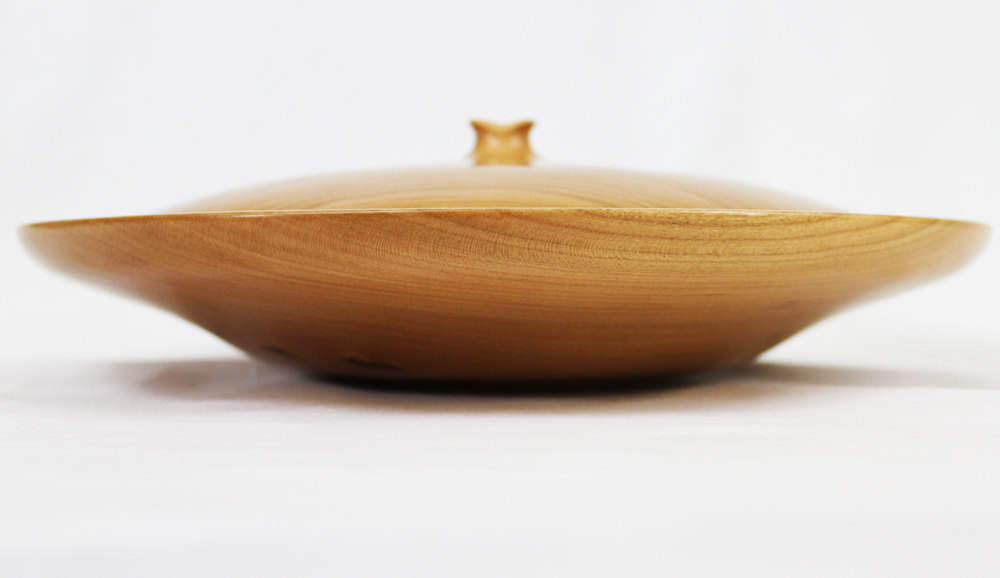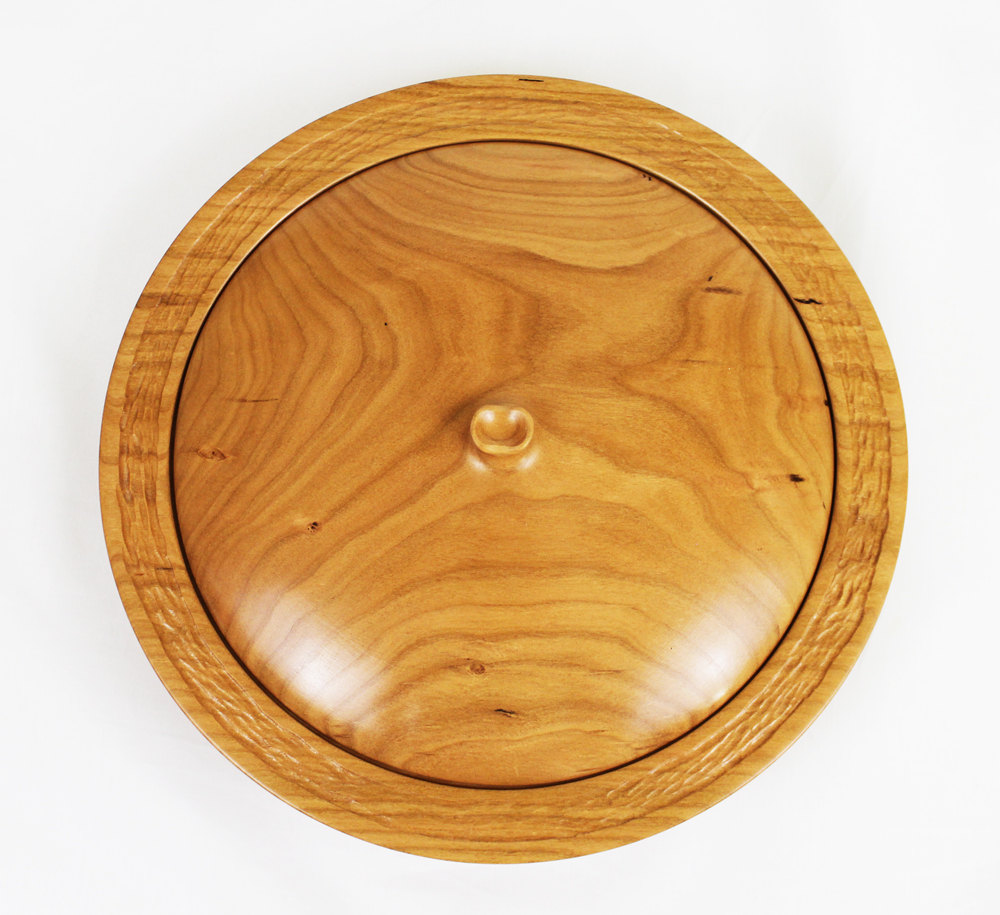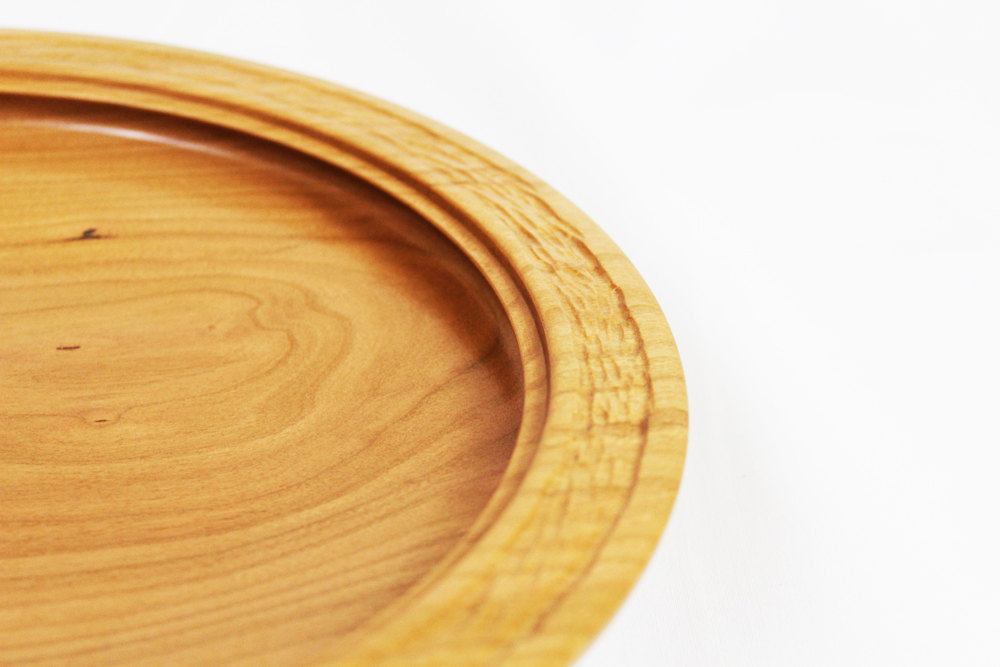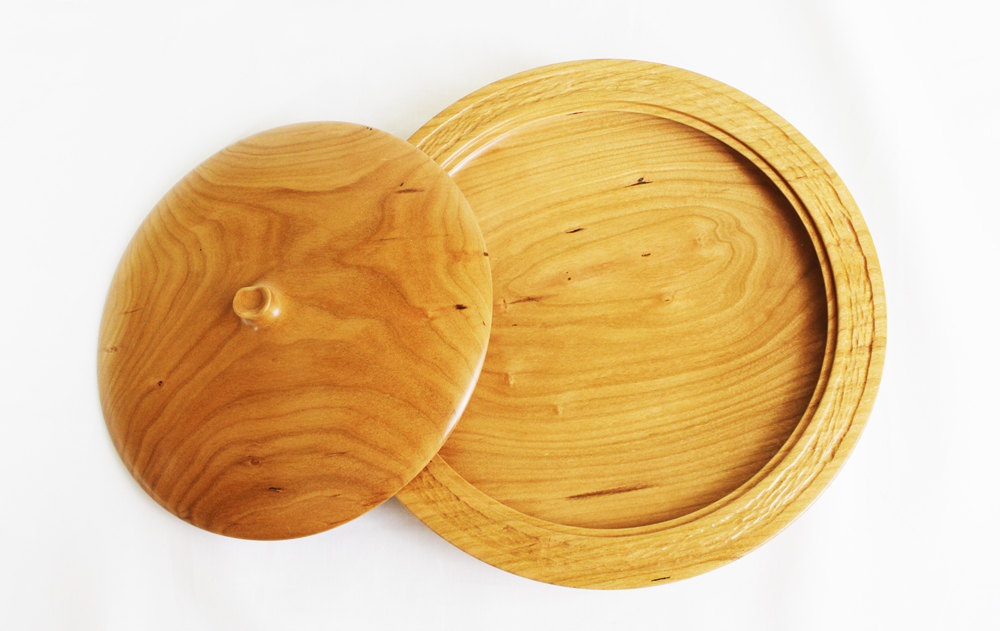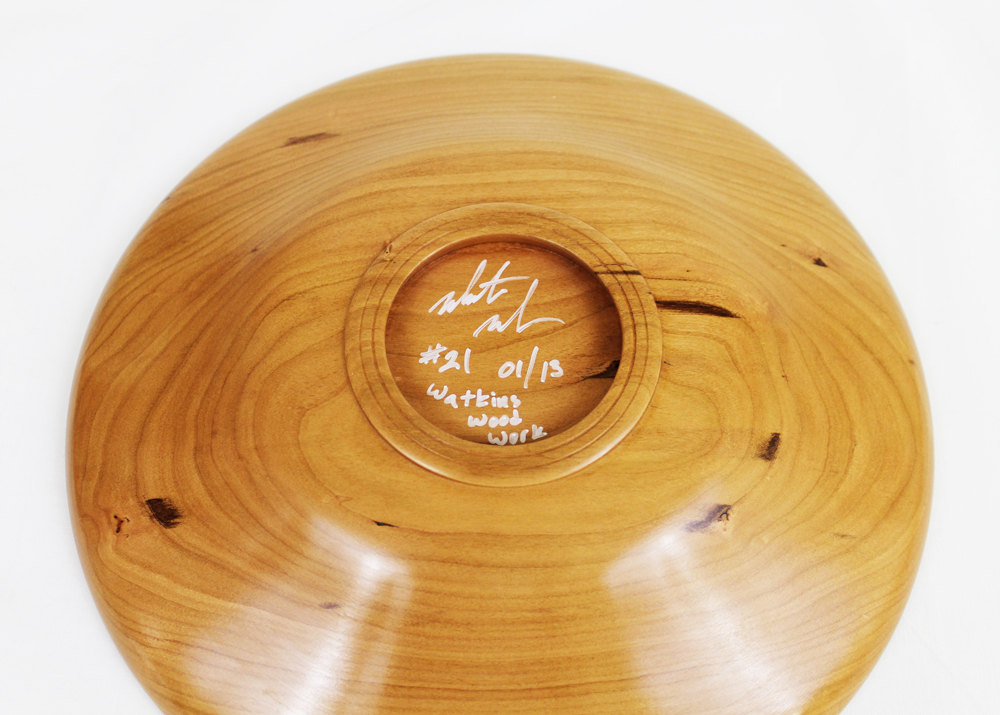 Hand Turned Lodge Style Lidded Bowl with Hand Carved Accents
My inspiration for this piece comes from the great ski lodges of the Rocky Mountains. This hand turned wide bowl features a rustic, hand-carved accent around the edge of the bottom and a removable lid using a hand-carved handle. I shaped the handle to contrast with the perfect circle of the bowl. I made this out of American Cherry, a wood so rich and beautiful that it fits perfectly with any decor. I rarely use dyes or stains because I don't want to cover up the natural character of the wood. This bowl is no different; I only used a shellac and a paste wax finish.

Thank you for visiting my shop and for believing in handmade products.

Watkins Wood Work signed and numbered bowl #21. Bowl measures approximately 12 inches across and is approximately 4 inches tall.

*This bowl is sealed with shellac and paste wax, a non-FDA approved food-safe finish.